Horse Netting
An excellent popular solution to a various stock problems. We have used this fence to keep animals in and out ranging from horses to goats, dogs to pheasants and many more.
This netting is very strong and can be supplied in rolls up to 200 metres long reducing the amount of time needed for joining. Available in standard mesh spacing or pheasant friendly and in a range of heights. The netting can be topped with either barbed wire or rail. Machine rounded posts are ideal where netting and barbed wire is used, 5" x 3" rectangular posts are best suited where the netting is topped with a rail.
Horse X™ fence&reg is our premier horse netting. Visually appealing, tough, resilient and easy to erect X™ fence&reg will deliver major dividends for your next fencing project; from its unique X shaped knot to its revolutionary forged stiffstay manufacturing technology, X™ fence&reg promises new dimensions in horse security that simply can't be overlooked. X™ fence&reg is manufactured using Xtralife Alu/zinc coated tensile wire in both the horizontal and vertical wires and with the vertical wires wound at 75mm or 50mm centres, this greatly reduces the chance of contact injuries. Because of the unique stiff stay animal friendly X™ knot, X™ fence&reg delivers extreme rigidity and security without the need for costly on-going maintenance.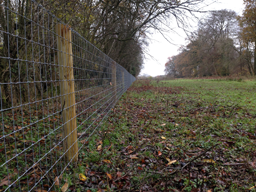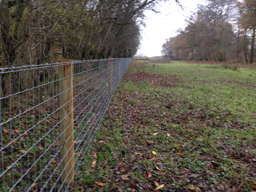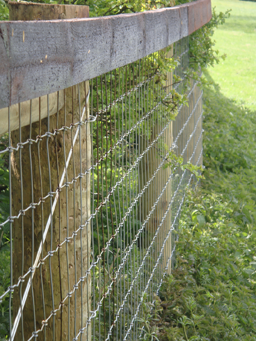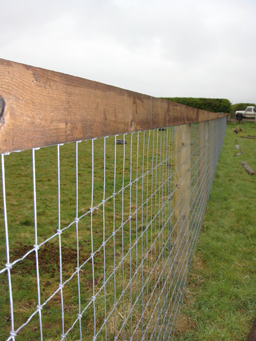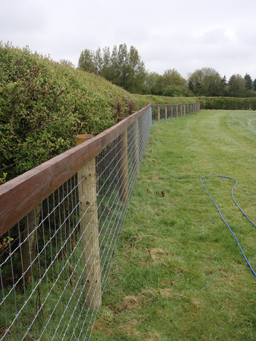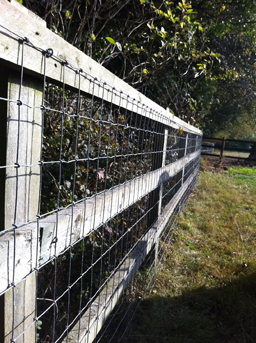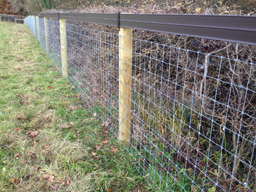 110cm Horse Netting
110cm Horse Netting
110cm Horse Netting
110cm Horse Netting
110cm Horse Netting
110cm Horse Netting
110cm Horse Netting